SPECIALITIES & TREATMENTS
How can we
Help you?
Our compassionate team and expert eye care specialists will provide you a broad range of Opthalmology services from regular vision screenings to management of complex and serious eye disorders.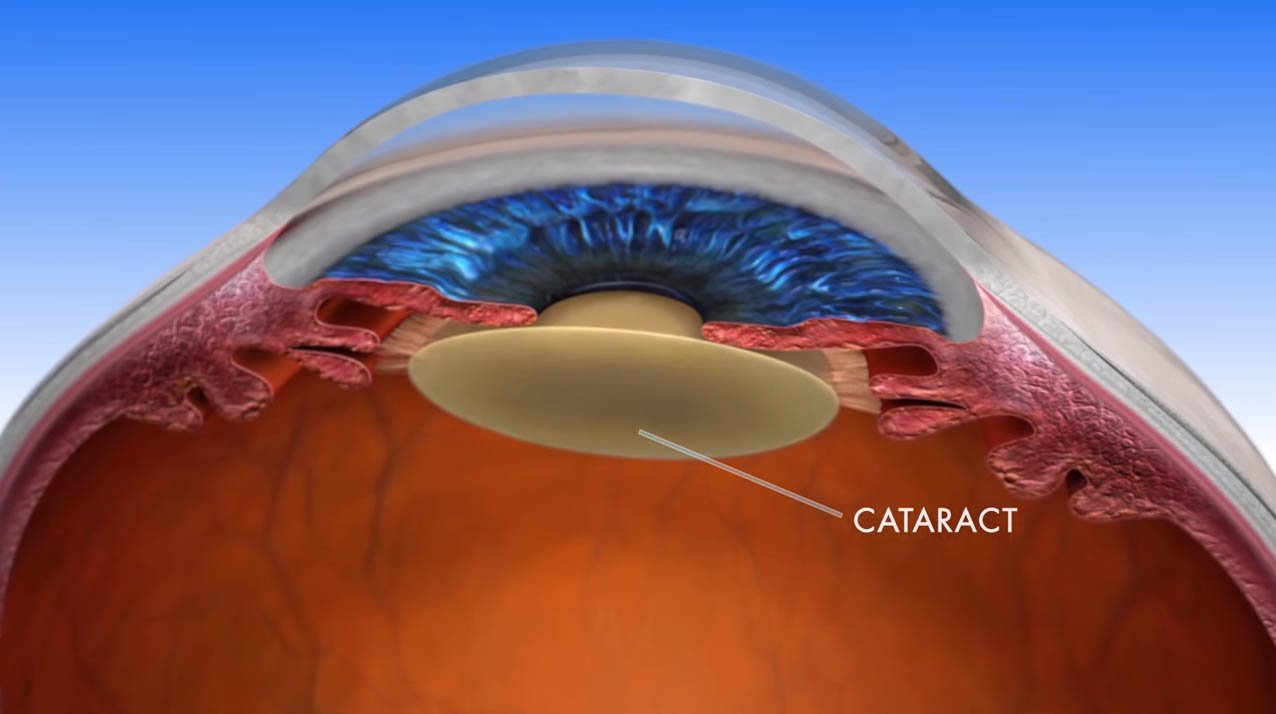 Cataract
One of the eyesight problems that people commonly suffer from is Cataract. In layman's language, a cataract is clouding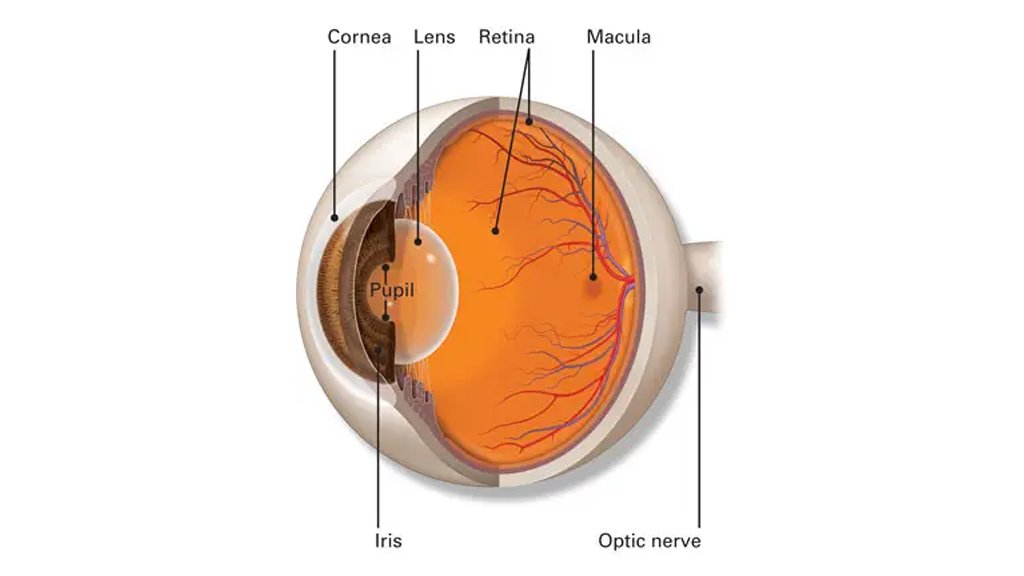 Retina
The retina is the innermost, light-sensitive layer of tissue of the eye of most vertebrates and some molluscs.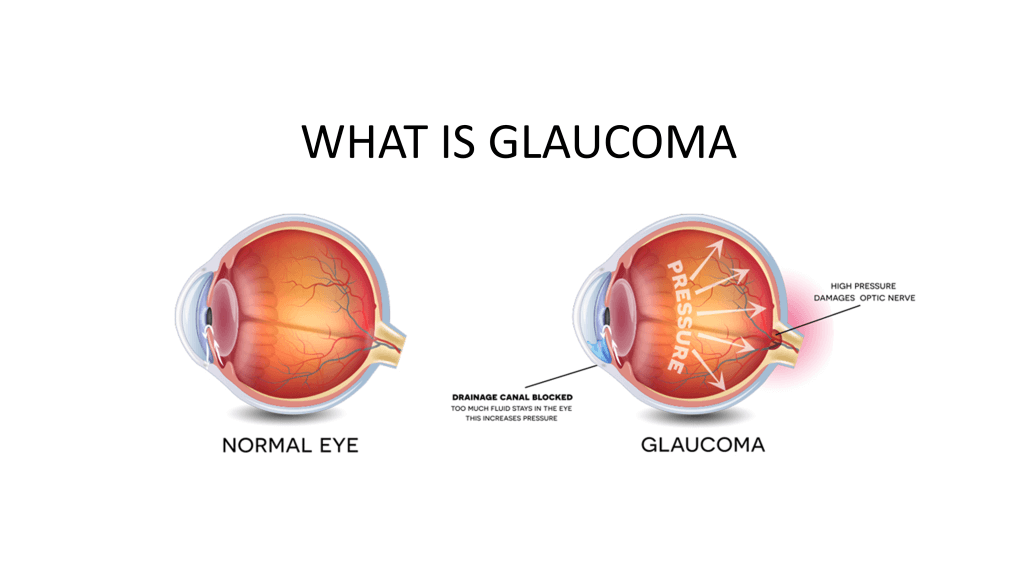 Glaucoma
Of all the conditions prevailing human eye, Glaucoma is the most threatening one. It is also known by the name of 'Kala
Cornea
Let's start by understanding what cornea is and what is its role when it comes to vision. A cornea is a clear,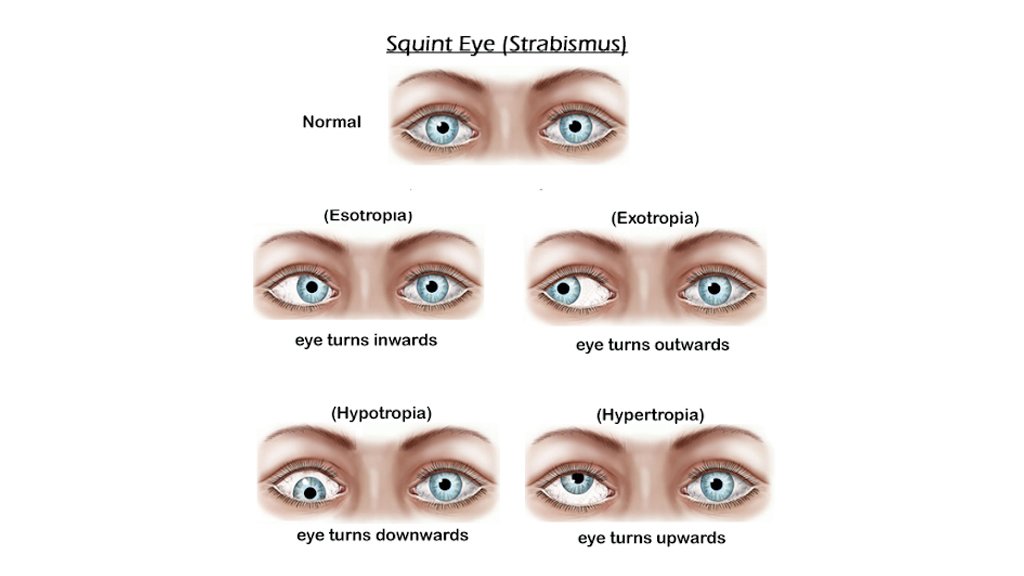 Paediatric Ophthalmology & Squint
A paediatrician is a doctor who specializes in the care of young children, and a specialist who treats young kids with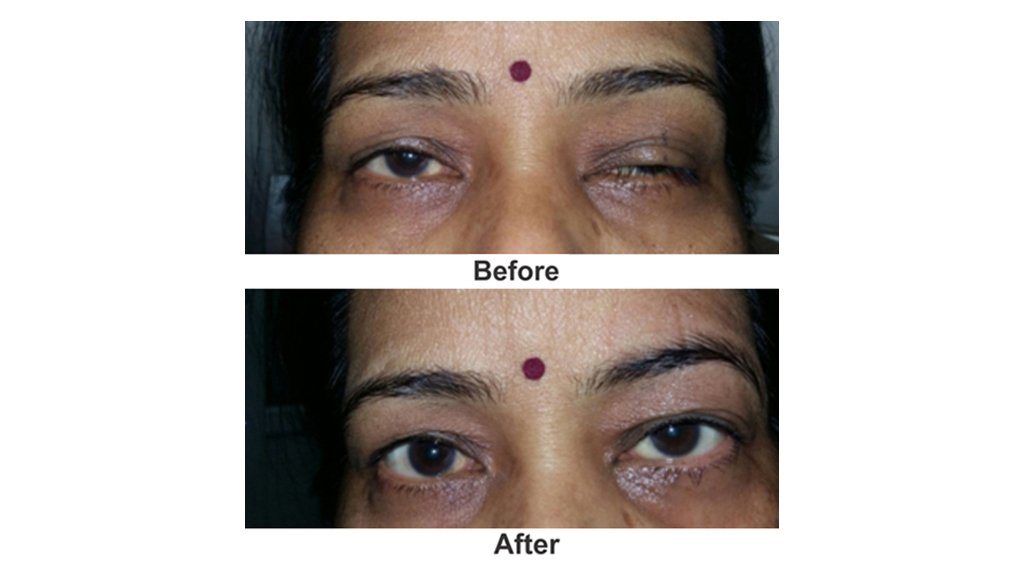 Oculoplasty
Vinayak Netralya is a leading Eye Hospital in Chhattisgarh providing the best eye care. The hospital offers Cataract